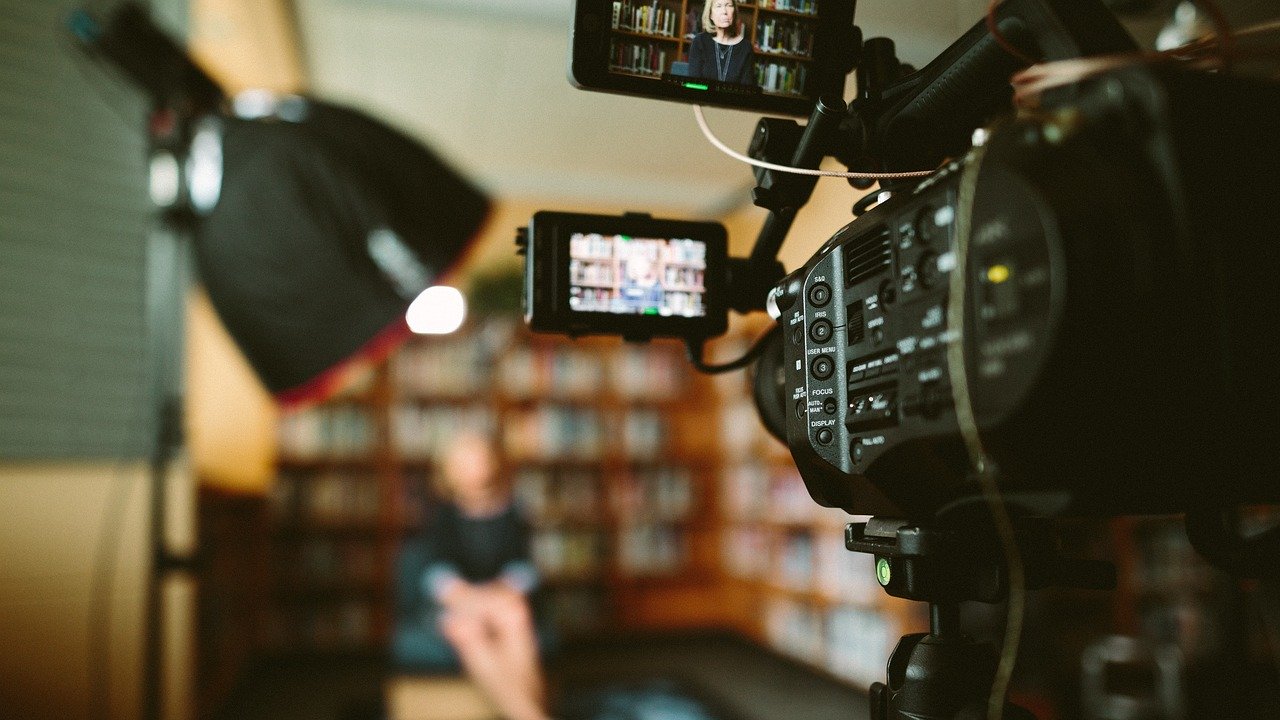 As professional photographers, the images we create are crafted to convey the best experiences you offer your clients. The feeling of watching an incredible pastel sunset from a huge window in a hotel room image, amazing food in a beautiful restaurant or a captivating moment in concept photography. We go beyond capturing the particulars of location, amenities, and design. Instead, we work collaboratively with our clients to create rich images that convey the essence of an experience. Using our creative expertise and specially developed lighting techniques, our goal with every image is to create a narrative that a client can imagine living.
It seems like you may also be interested in our broad range of professional photography service portfolios for architecture photography, home interior photography, hotel photography, lifestyle photography, food photography and creative portrait photography, as well as our video production and special projects.
Indoor Shoot
– Reception
– Lobby
– Rooms & Suites
– Living room
– Corridor
– Restaurant
– Coffee shop
– Banquet Hall
– Board Room
– Bar
– Toilet
Outdoor Shoot
– Exterior of the Property
– Swimming pool
– Activity Area
– Lawn
Featured Output
High Quality photos which can be used for OTA registration, Brochures, Hoardings & all other print and Media.
4K Quality Video output can be used for Promotions, Theatre & TVC Ad, Social media, Website Intro, Hospitality TV and For Travel agents Photo Album for Road show and Fair