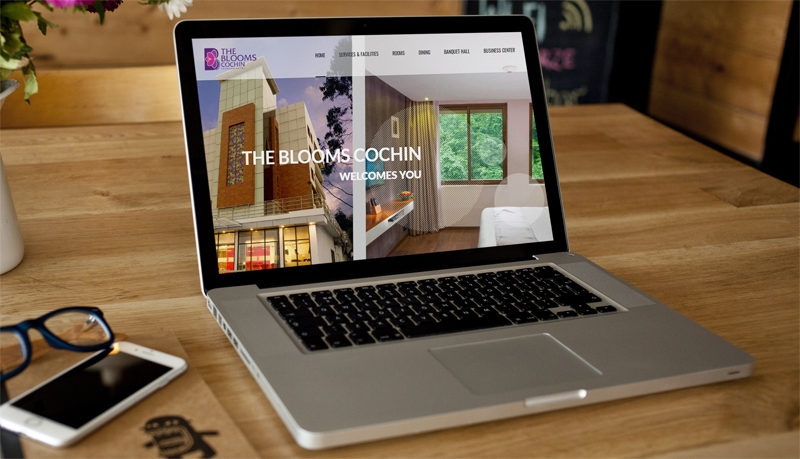 Designing Your New Hotel Website
A website for your hotel is a significant but necessary investment. If done right, it will enable you to win search engine traffic from your competitors. With over 8 years of experience in designing & building hotel websites, we help hotels increase direct bookings and reduce their reliance on OTA's.
Your hotel website should include :
Your website should be responsive. This means it will work across mobile, tablet and desktop devices.
SEO friendly. So the search engines (Google, Bing etc) should be able to access and index your website.
A Content Management System (CMS) so you can make amends to text, images, menus etc.
Google analytics installed. Custom reporting should be setup to show bookings, revenue, website enquiries. Broken down by various marketing channel (organic, paid, social, newsletter etc).
Website integrated with your Booking engine, table booking system, spa booking system etc.
A good visual planning process such as wire framing.
Good quality photographs.
Integration with your social media channels.
The ability to sell gift vouchers.
You are hiring an agency to deliver your website so you need to get a good feeling for them. You need to be able to work with them, and trust them to help you and deliver your new website.
Booking System Integration
One of the ways to increase direct bookings is with a fully integrated booking system on your hotel's website. Our talented development team are able to create your hotel a bespoke booking engine, fully integrated with your property management system, to give real-time room rates and availability on your site. However, if you're happy with your existing booking engine, we can also integrate that into your new website.Our team of user experience designers can analyse your website and guests' booking habits, to ensure that booking with you is as simple and quick as possible.